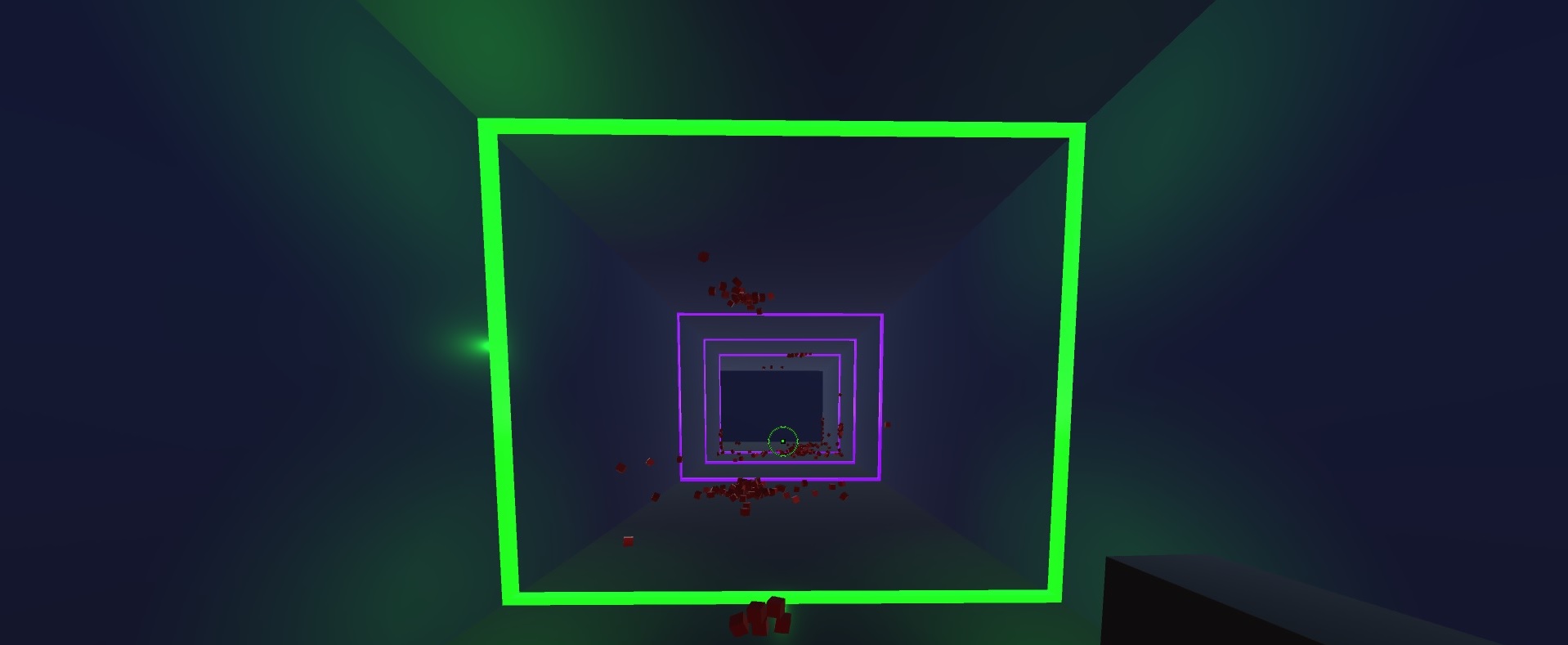 Neon Adrenaline
Post Jam V3 - Small Update
---
This week was a short week for me. Didn't put the time I wanted so only a small level was made. Still that doesn't mean I did only a level. I experimented with some new features that will maybe (if ready) be launch in the v4 next week. Also, with that new level I experimented with the height in levels. I would like to add some movement actions like platforming, etc. In that line of thought I changed a bit the walking to make it a bit more responsive, I'll need to put more time in movement overall to make jump and run more fun.
In conclusion V3 has:
Movement more responsive.
An additional level (4 total)
First multi height level
What next ?
Better movement
Platforming
Surprise (Currently working on)
Files
NeonAdrenalinePostJam_v2.7z
52 MB
Jul 21, 2017